GTA 5 Trailers – Michael – Franklin – Trevor ( GTA V #3 Trailer )
4
Developed by Rockstar North, Grand Theft Auto V is the largest most ambitious GTA title to date, the official release date of our favorite game was postponed to September 17, 2013. Set in the sprawling city of Los Santos and the surrounding area, Grand Theft Auto 5 delivers a world of unprecedented scale and detail bursting with life, from mountaintops to the depths of the ocean.
Michael, Trevor and Franklin each have their own lives, stories and hobbies, but the paths of the three characters will cross throughout the game. You have the chance to switch between them at any off-mission point of the game – and even during the missions they take part in together to keep you close to the action at all times. Rockstar Games gives us the third trailer as a big clue for us to predict how it's gonna be. !!! Check out these awesome trailer videos about our 3 protagonists: Michael, Franklin and Trevor alongwith amazing gta5 screens and snapshots here,at gamesradar blog
GTA 5 Trailer – Michael – Franklin – Trevor Compilation Trailer
The Songs are:
Michael: Queen – Radio Ga Ga
Franklin: Jay Rock – Hood Gone Love It
Trevor: Waylon Jennings – Are You Sure Hank Done It This Way
Also see individual trailers for Michael – Franklin – Trevor below.
Michael
Franklin
Trevor
GTA V release date : September 17, 2013 for PS3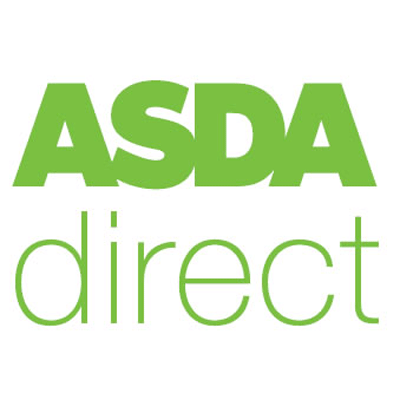 For more on GTA 5 ,See below